This is simply a collection of photographs from various miscellaneous projects. Some of which were taken in the studio for commercial purposes, others for special effects workshops.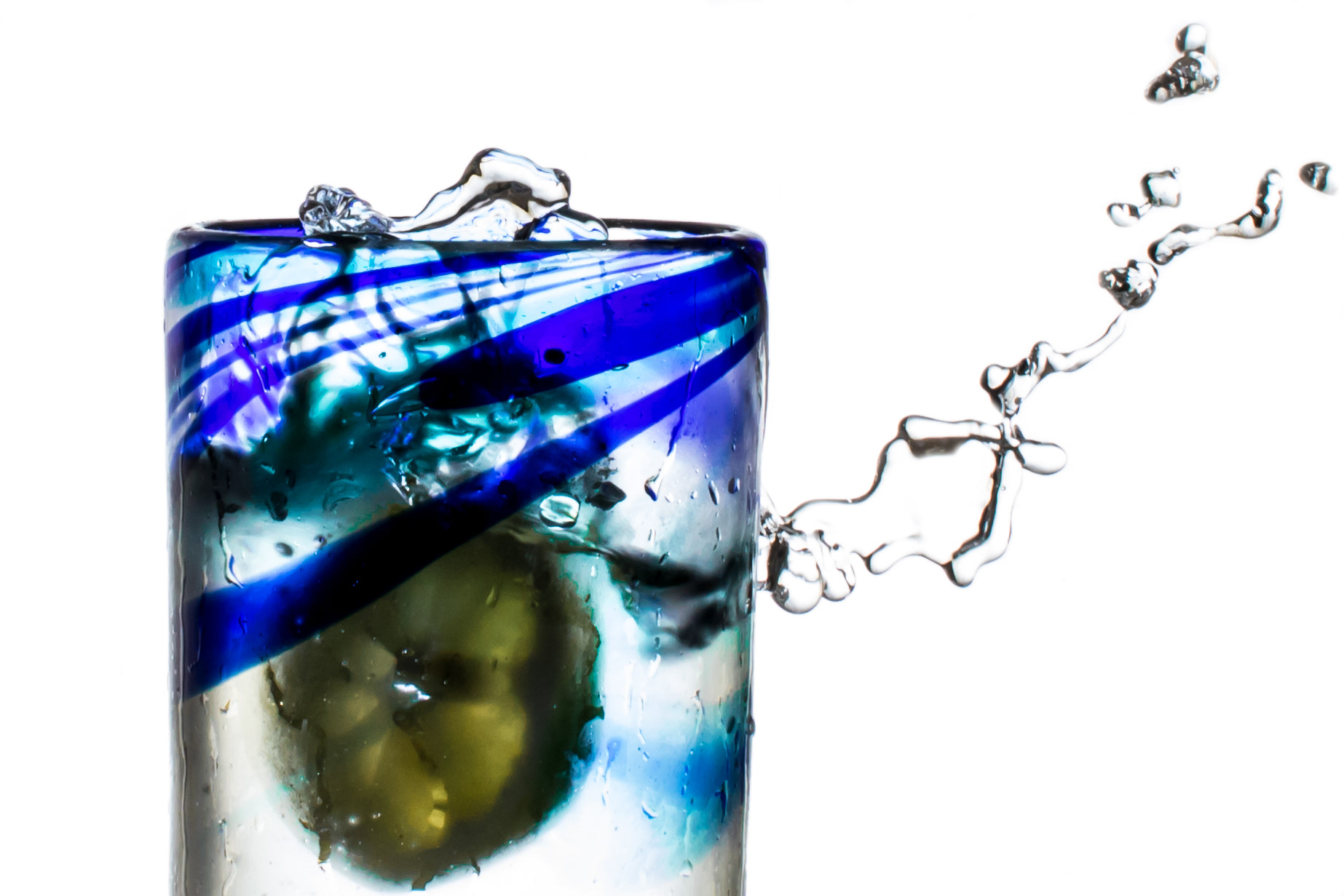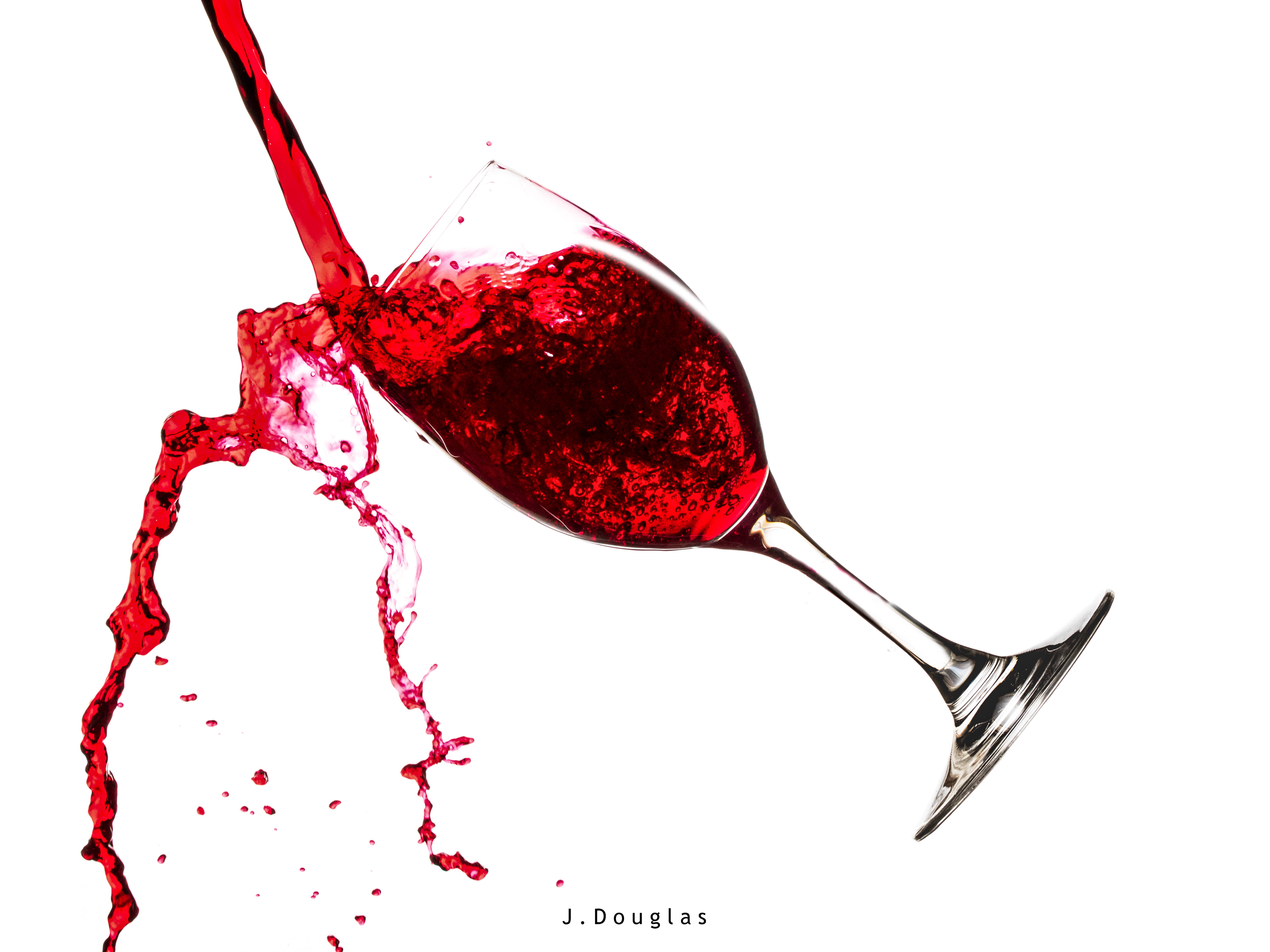 The above water splash photographs were inspired by Gavin Hoey / Adorama TV.  Both photographs were taken with a single flash unit and reflector in a home studio. Very simple editing techniques in Adobe Photoshop CC 2017 have been used to enhance the photographs.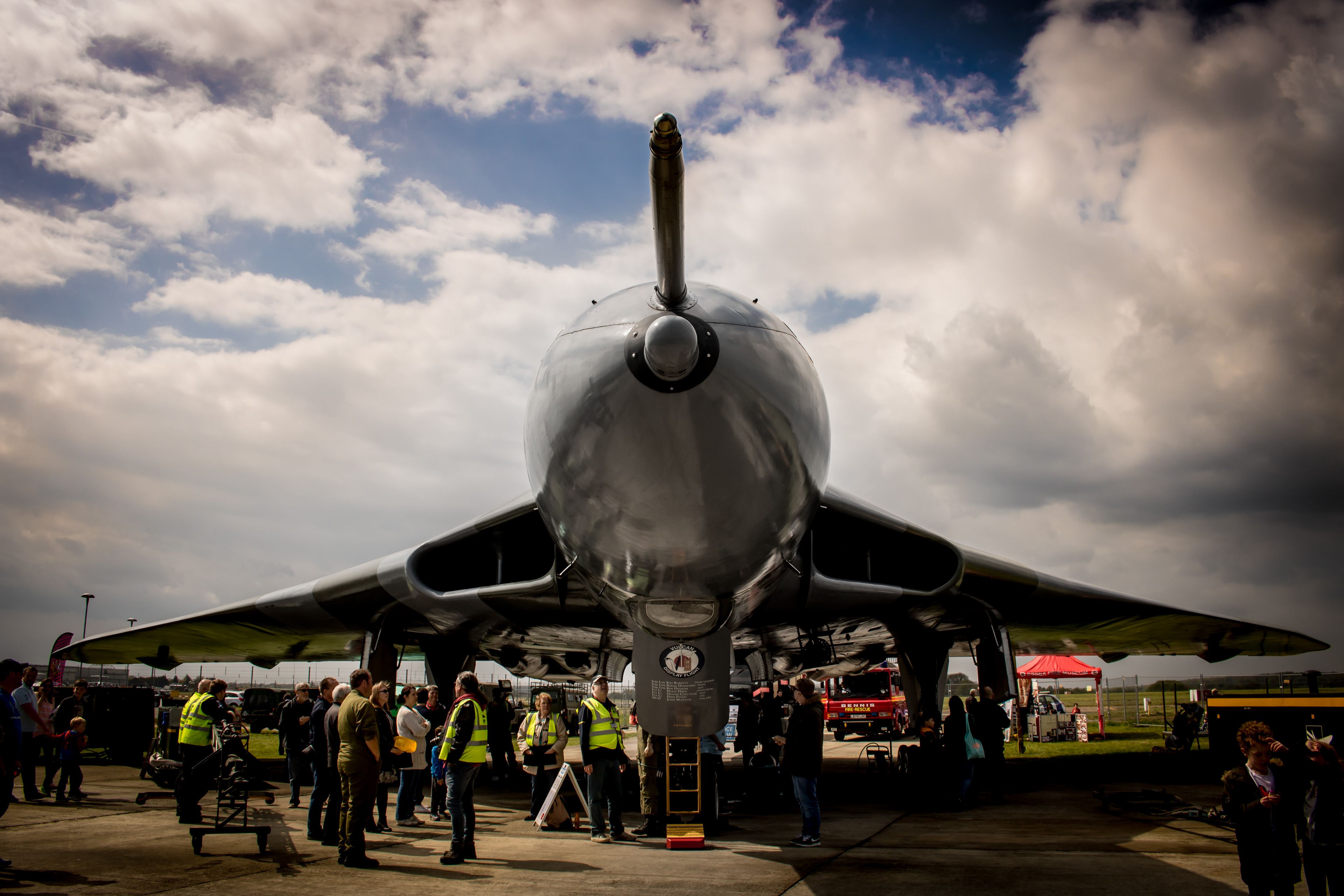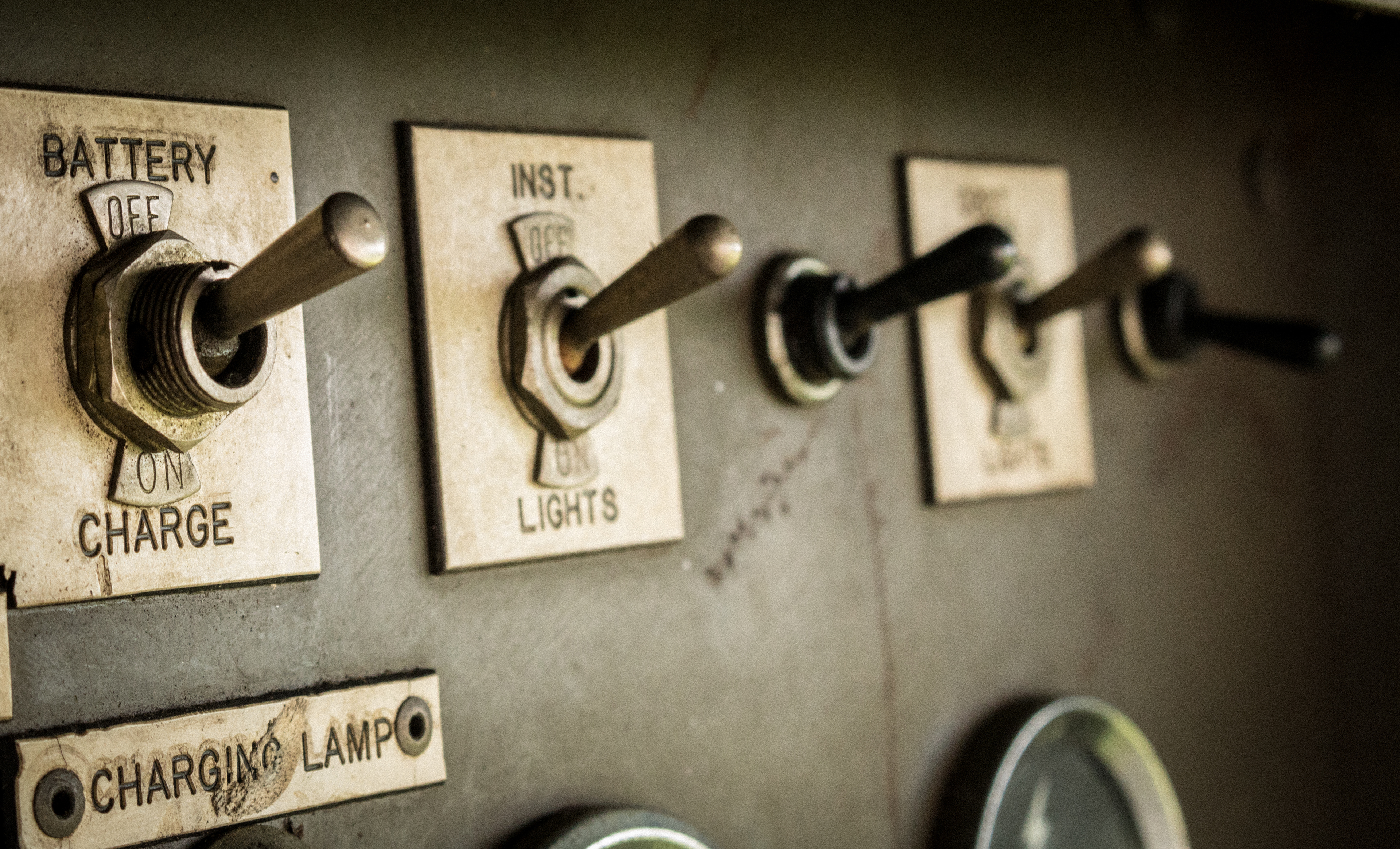 The above are part of a collection of photographs shot during an open day at London Southend Airport. I would like to thank the Vulcan Restoration Trust for the opportunity to shoot these unique photographs.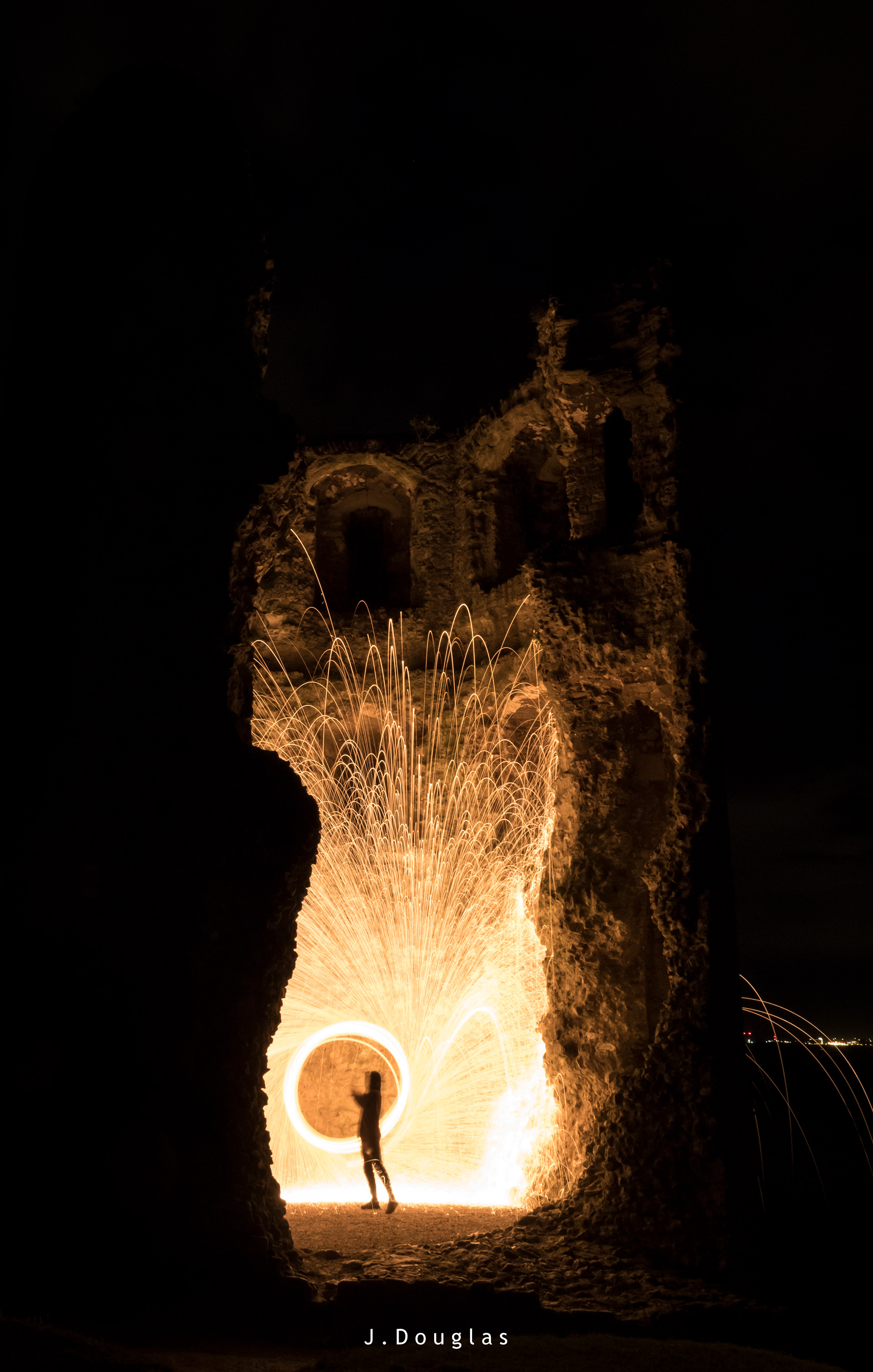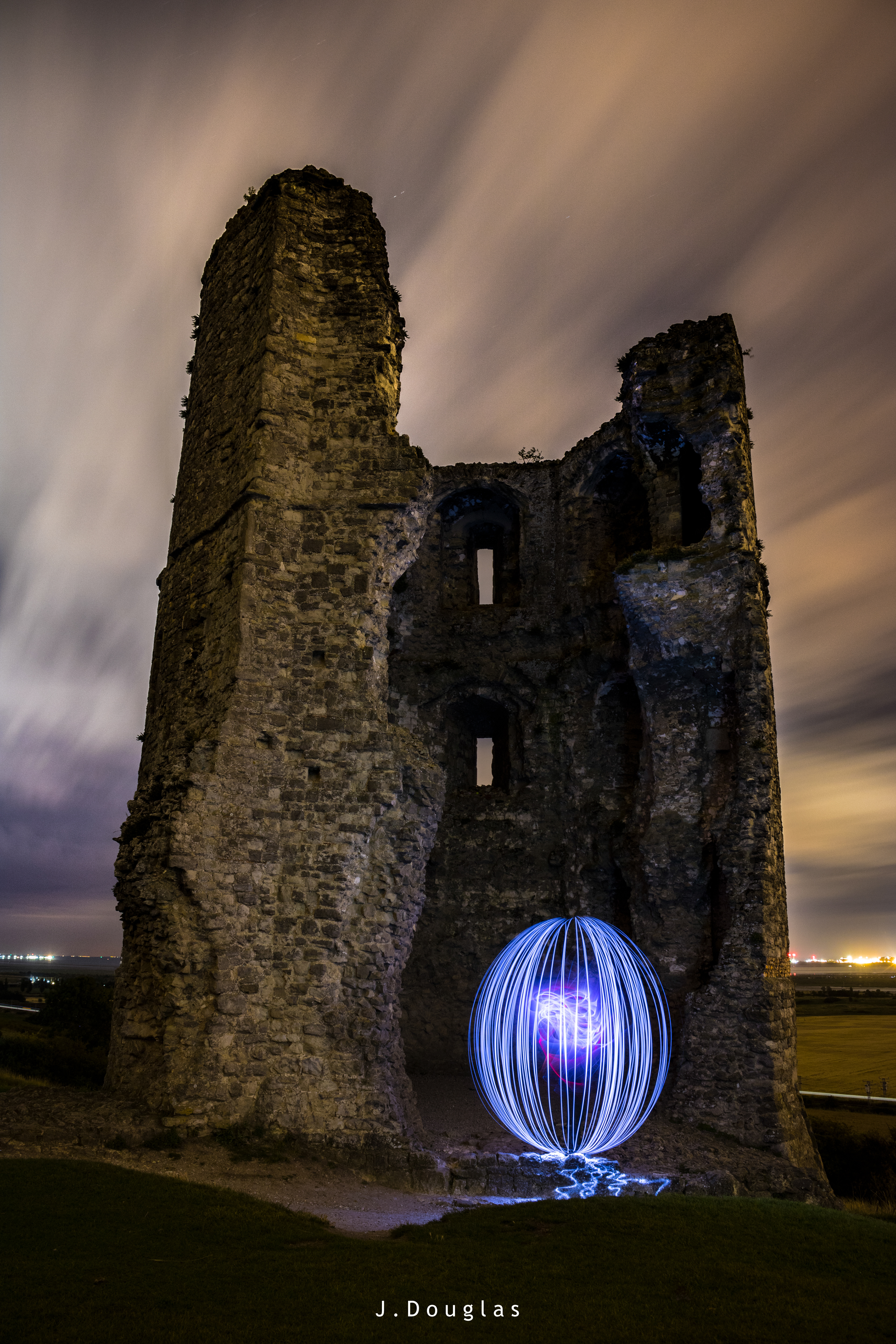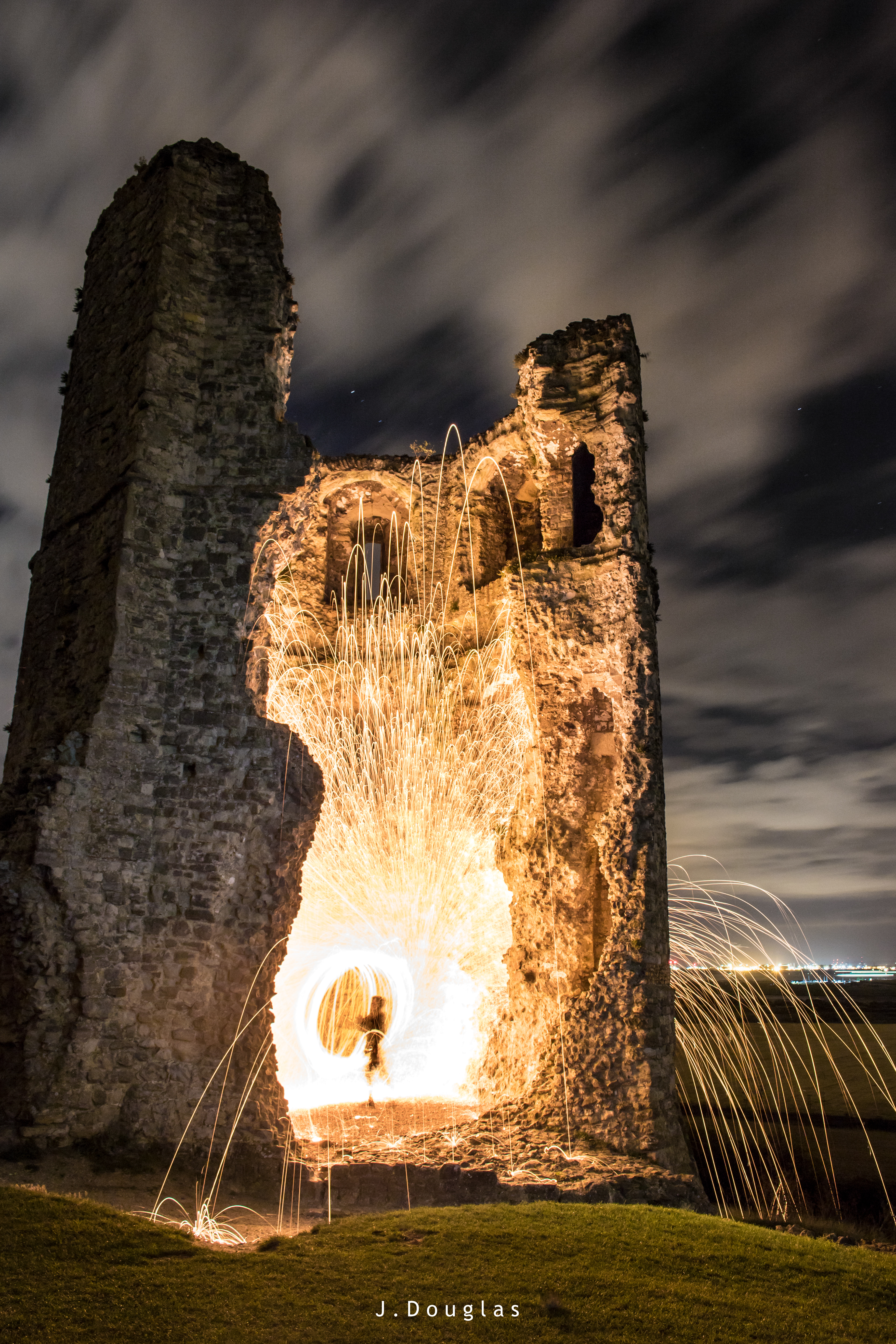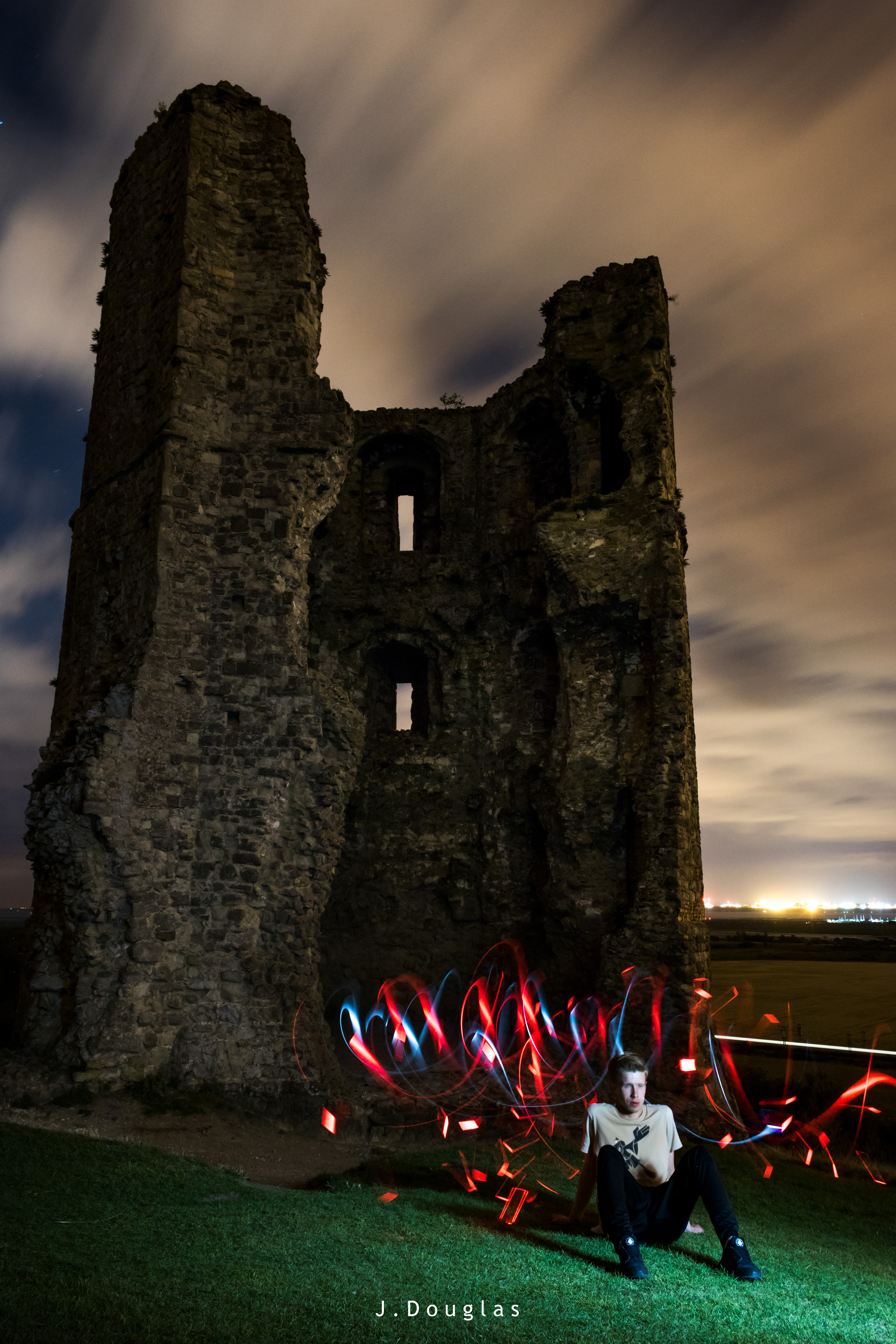 Midnight Light Painting at Hadleigh Castle. This was a totally unique experience that happened completely by chance. With the collaboration of another photographer, we managed to create photographs that show exactly how the light can be manipulated by the camera's shutter speed. I would like to thank Bartholomew Simpson for his ideas and his collaboration on this project.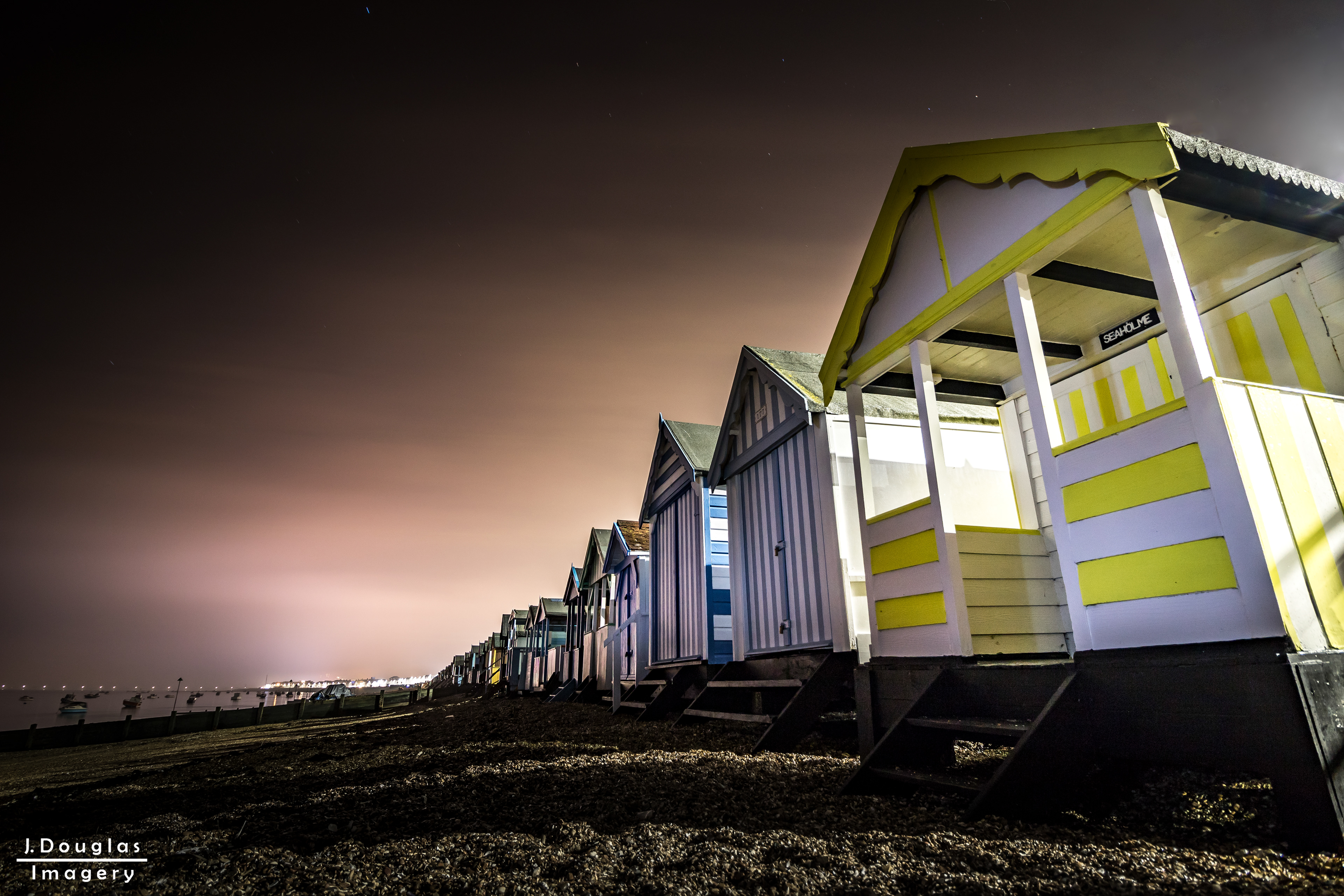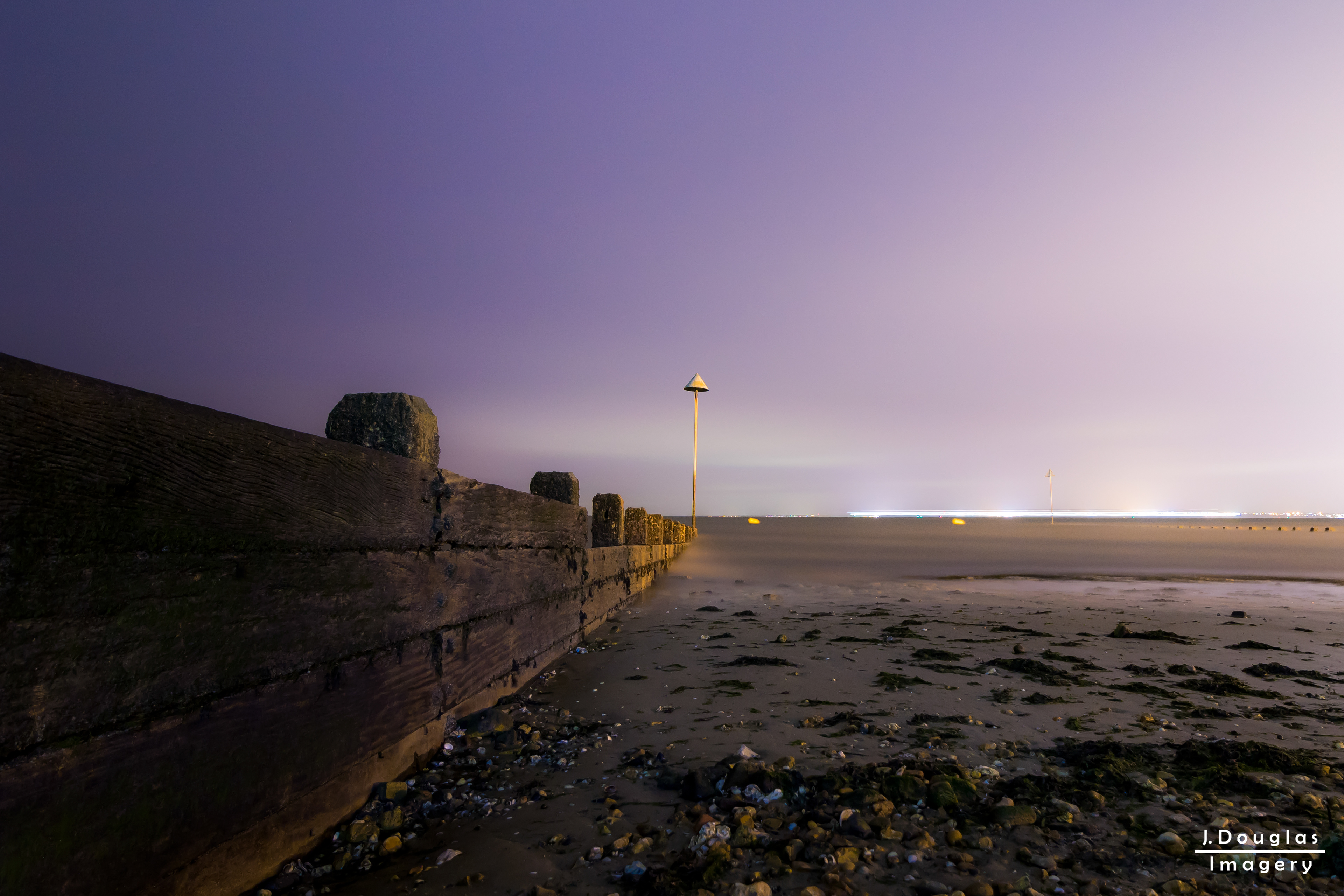 Now that it's the time of year where the nights are drawing in, I thought I'd start a project that makes use of the early darkness - Presenting 2017's winter project
"Beaches at Night"
- The above 2 photographs were taken between 10:00pm and Midnight, both using primarily the small amount of ambient light available. Once I have attained a collection of photographs for this project I will be creating a gallery so check back for updates!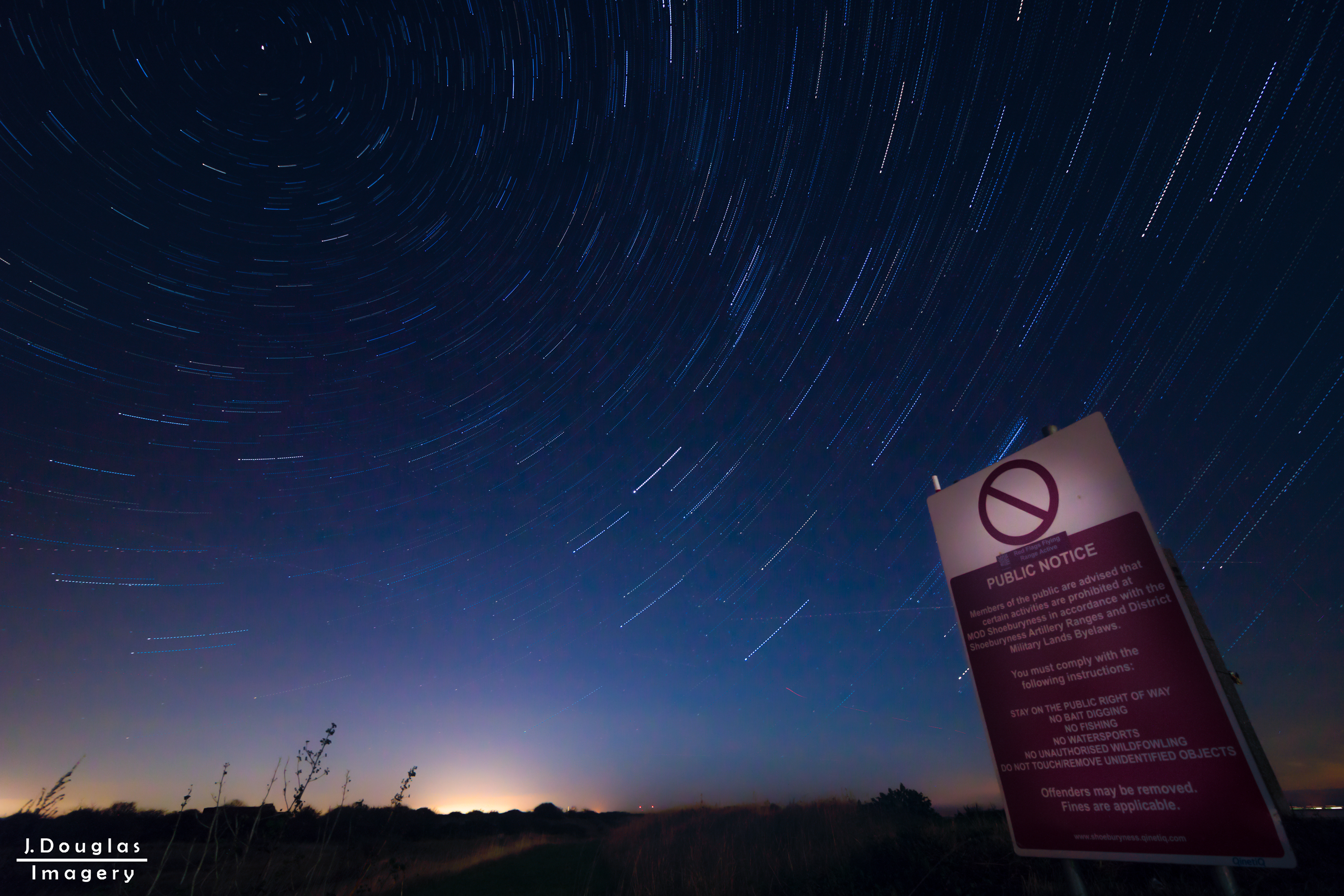 This was my first attempt at Astrophotography. This photograph was taken at Great Wakering Stairs Ministry of Defence site on the night of Friday 28th October. You can read more about this
here
.